Due to COVID-19, our regular recreation programs and services are cancelled at this time. We have created summer virtual programming activities for children, youth, older adult, adult and families.
We have a variety of ways for you to register for our recreation programs.
Registration dates
At this time, due to COVID-19 regular recreation program have been cancelled. We will be offering some summer virtual programming online activities through ZOOM, Facebook Live and Social Media. Stay tuned for updates on our upcoming registration dates on our website and through social media.
Registration dates for Fall programs is to be determined.
Ways you can register
We have three easy ways for you to register for programs. You must pay at the time of registration.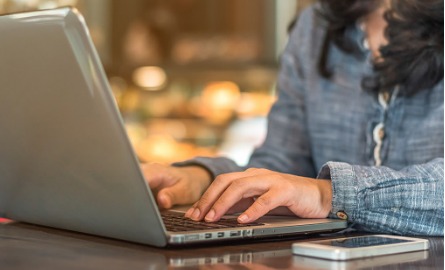 Online
You can register online by logging into your account or you can create your account. There are no fees to register online.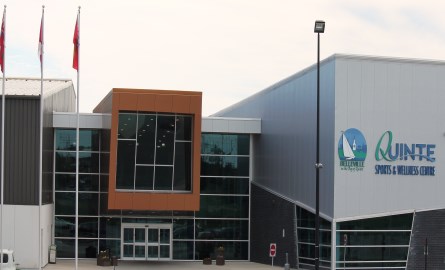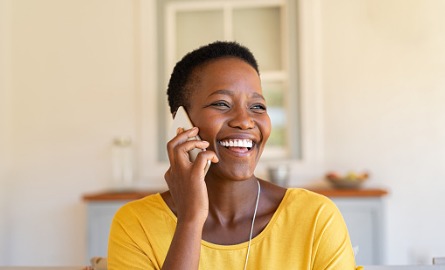 Phone
Contact us at 613-966-4632. To register, you must speak with a customer service staff. Check our hours of operation.
General information
You will be able to register at 8:30 a.m. on the first day of registration on a first-come, first- served basis. You will need a free wellness passport to access some of the program area doors.
Register early to avoid program cancellation
You should register early for your program to avoid disappointment. We may need to cancel classes with low numbers.
Payments accepted
You can make payment by cheque, credit card (Visa or MasterCard), debit or cash. Make your cheques payable to the City of Belleville. There is a $45.00 fee for any cheques returned from the bank.
Class cancellations
We may need to cancel classes if we don't have enough people registered, for bad weather, instructor illness or other reasons. If we need to cancel the program because of low enrollment, we will call you before the program starts. Please make sure your contact information is current.
For cancellations such as bad weather, instructor illness, we will add a class where possible or you will receive a credit on your account. Follow us on Twitter or Facebook for class cancellations.
If you need to miss a class, you cannot make it up another day or in another session.
Inclusive recreation
We provide recreation programs to you in an inclusive environment. If you need modifications to participate in our programs, we will work with you to come up with an accommodation plan. Support people are free of charge (you may have to pay an extra fee for some program materials). For more information go to our accessibility page.
You may be eligible for financial help. Learn more about our recreation fee assistance.
Refund and Withdrawals
You will receive a refund in the form of a credit unless you request a refund. You will receive your refund using the original payment method, except for cash. For debit and credit card refunds, you will receive a refund on the original card within 10-12 business days. You will receive your cheque refund 10-15 days from the cheque clearing our system.
If you have more than one withdrawal, you will only pay one administration fee per transaction.
We cancel the program
You will have the option to switch to another course or receive a credit on your account
You withdraw from a program before the start date (must be 24 hours before)
You will receive a refund in the form of a credit on your account
You will pay a $15.00 administration fee
You withdraw from a program after the start date
You will not receive a refund or credit except in special cases
You have the option of transferring to another program if there is space
You will not pay the $15.00 administration fee for transfers
You withdraw from a program because of medical reasons
You will receive a refund in the form of a credit, which is pro-rated
You will not pay the administration fee