Vaccination Policy - As of January 4, 2022 you must have your enhanced vaccination certificate with QR code (either in paper or digital copy) along with valid identification to enter the Quinte Sports & Wellness Centre. Vaccine receipts without a QR code will no longer be accepted as valid proof of vaccination. As of January 10, 2022, a written medical exemption will no longer be accepted to access the Quinte Sports & Wellness Centre. You must follow up with your physician to have them submit the information to Public Health, where it will be entered and you will be able to download your enhanced vaccine certificate with QR Code. See the frequently asked questions COVID-19 page for more information.
Registration for Winter Session Programs begin January 31, 2022 for City Taxpayers and February 3, 2022 for Non-City Taxpayers (subject to change). Learn more about how to register.
We are a "High Five" organization and offer many programs, activities and workshops for preschool, children and youth. You can drop-in weekly or register for a whole session.
Program Location:
Quinte Sports and Wellness Centre (265 Cannifton Road)
Program notes:
Instructors and locations are subject to change
Cancellations - due to COVID-19, inclement weather, instructor illness or if the facility is not available, you will be notified.
In the event that we cannot run in-person classes (indoors) some classes may be offered live virtually on Zoom. You will be contacted directly if this occurs.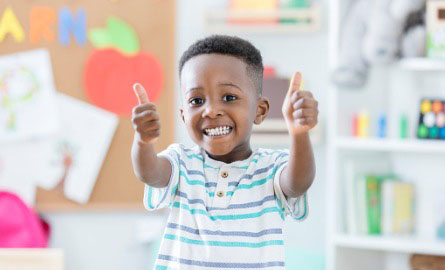 Preschool Programs
Toddlers and preschoolers ages 18 months to 5 years will have fun in our programs.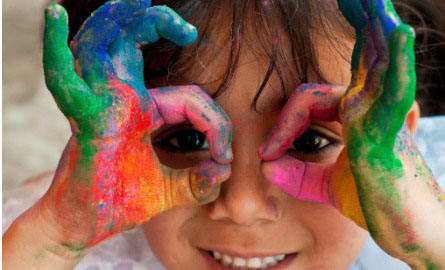 Children's Programs
Children ages 5 to 10 years are invited to join us for fun, active and creative programs.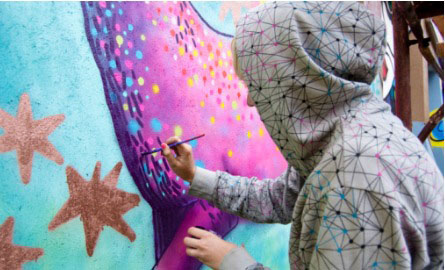 Youth Programs
There are many programs and activities for youth, ages 10-17 years that you can register for.