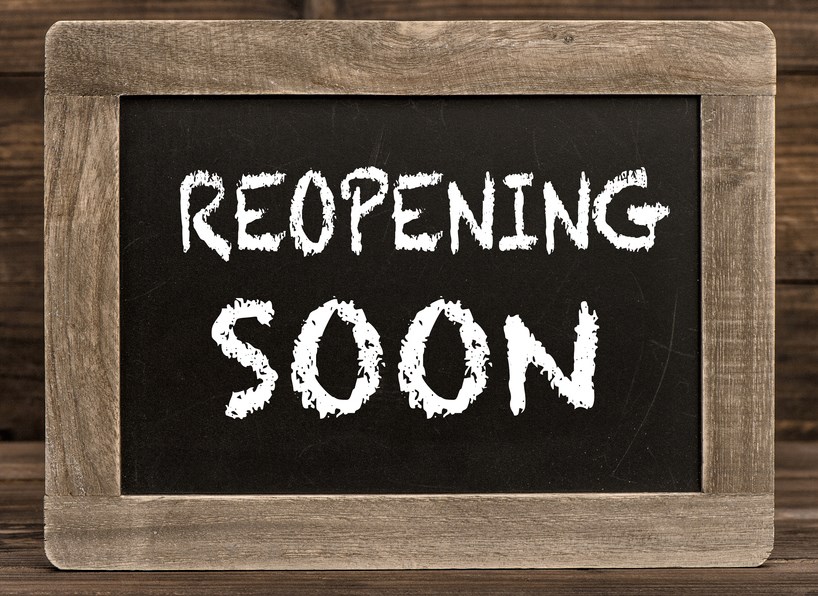 Posted on Thursday, June 10, 2021 01:09 PM
Premier Doug Ford announced Monday that Ontario will be moving into Step One of their Roadmap to Reopen effective this Friday, June 11. This step will be focused on resuming...

Posted on Thursday, June 03, 2021 02:17 PM
There are a number of exciting activities planned to celebrate June's Recreation and Parks Month, Senior's Month and Community Participaction Challenge.
There will be many posts...

Posted on Thursday, June 03, 2021 02:05 PM
BELLEVILLE – The City of Belleville is pleased to announce that even during COVID-19 restrictions and re-staged openings that they will be able to offer the children in the community...

Posted on Thursday, May 20, 2021 12:23 PM
BELLEVILLE ON – The Recreation, Culture and Community Services Department is gearing up for their Spring Session "B" recreation programs which will run from May 31 to June 25,...

Posted on Friday, April 30, 2021 01:56 PM
National Youth Week takes place nationally every May 1 to 7. This week is dedicated to celebrating youth and their active participation in our community. Every day young people...