Posted on Tuesday, December 08, 2020 03:25 PM
BELLEVILLE – As the cooler weather has arrived and COVID-19 restrictions continue to call for physical distancing, the City of Belleville, in collaboration with Belleville and...
Posted on Wednesday, November 25, 2020 01:58 PM
COVID-19 Entrance Restrictions at Recreation, Culture and Community Services Facilities
To help reduce the risk of exposure to, and spread of COVID-19, the City of Belleville's...
Posted on Friday, November 20, 2020 05:57 PM
On November 22 from 5:00 p.m. - 7:00 p.m., the
Santa Drive-By Celebration
will be happening at the QSWC. We expect traffic volumes to be busier than normal so please...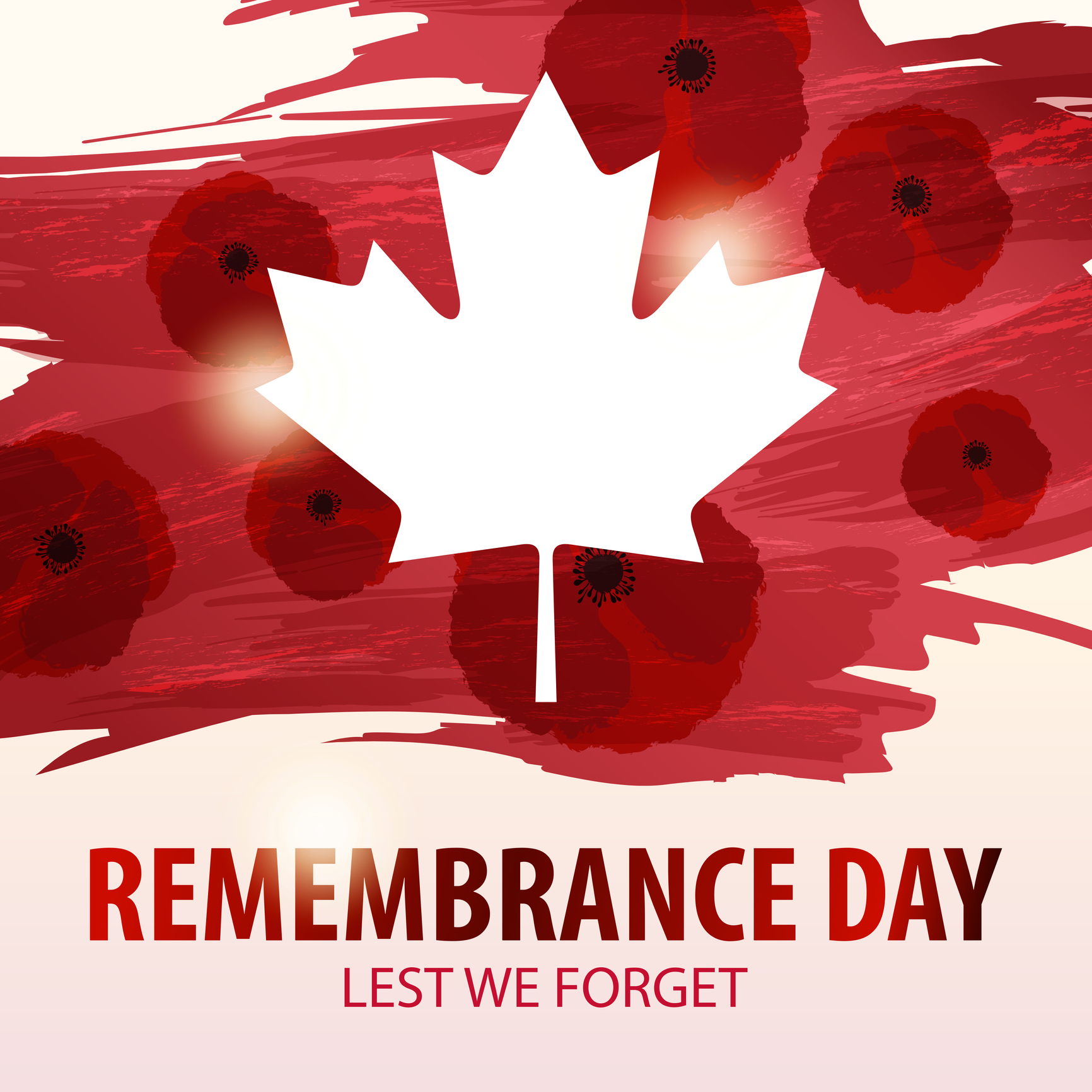 Posted on Tuesday, November 10, 2020 03:31 PM
Please note that on November 11th, there are no recreation programs running at the Quinte Sports and Wellness Centre (includes all recreational swims, aqua fit, swimming lessons,...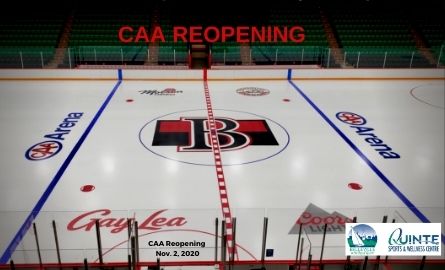 Posted on Thursday, October 29, 2020 03:26 PM
After being closed since March 2020, we have been reopening some of our facilities to the public. On November 2, 2020 we will open CAA Arena (our third arena to reopen).
We know...