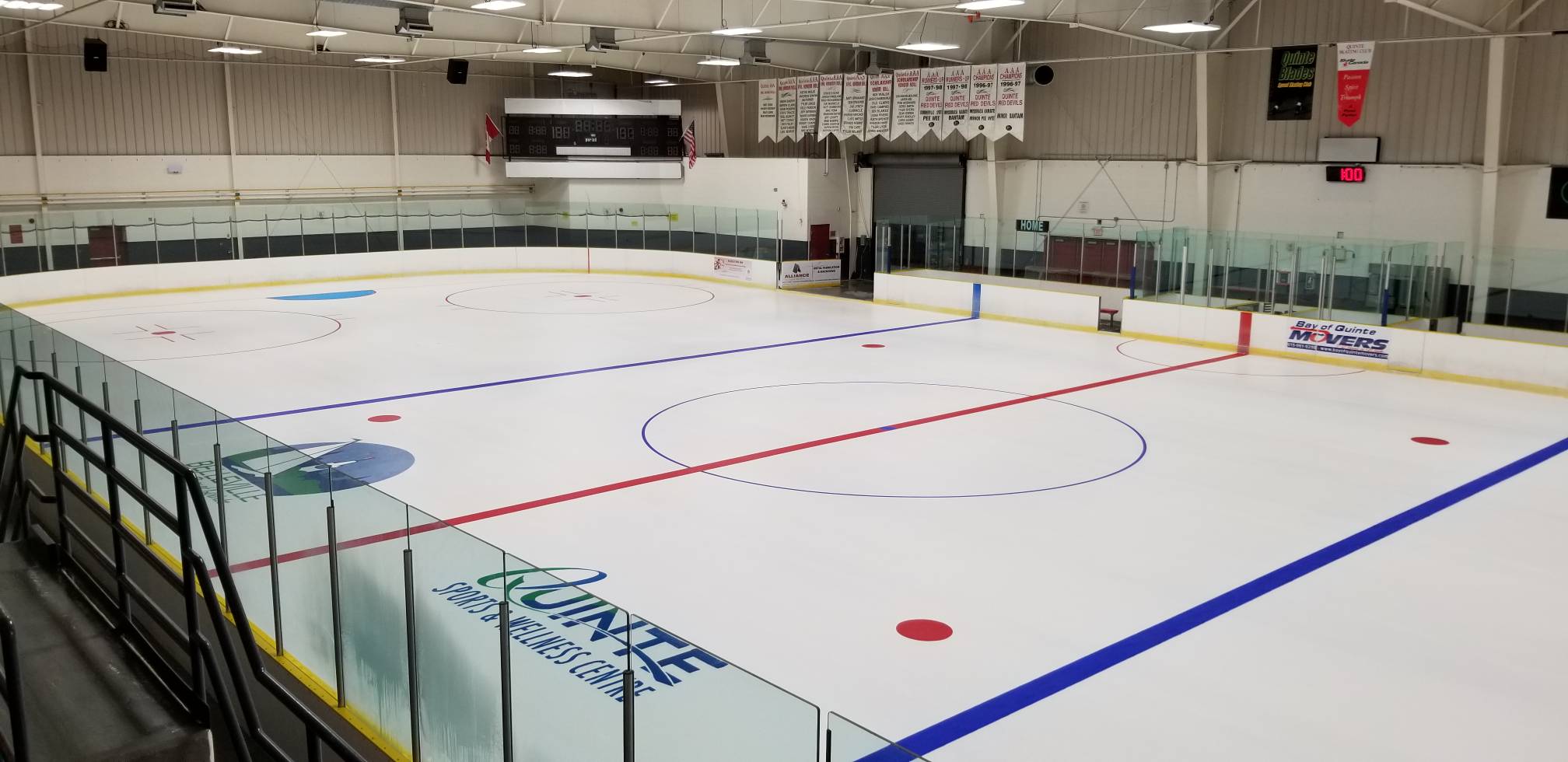 Posted on Friday, September 11, 2020 12:51 PM
After being closed since March 2020, we are getting ready to reopen some of our facilities to the public. Beginning on September 14, 2020, the Wally Dever will reopen.
We know...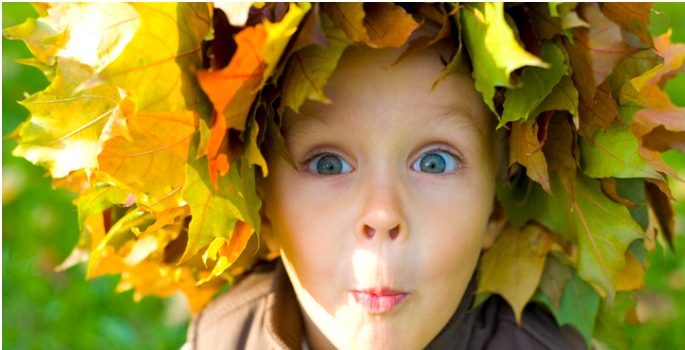 Posted on Monday, August 24, 2020 03:03 PM
Registration for Fall recreation programs will kick off on August 27, 2020 for City Taxpayers and August 31 for Non-City Taxpayers. This year's registration will look very different...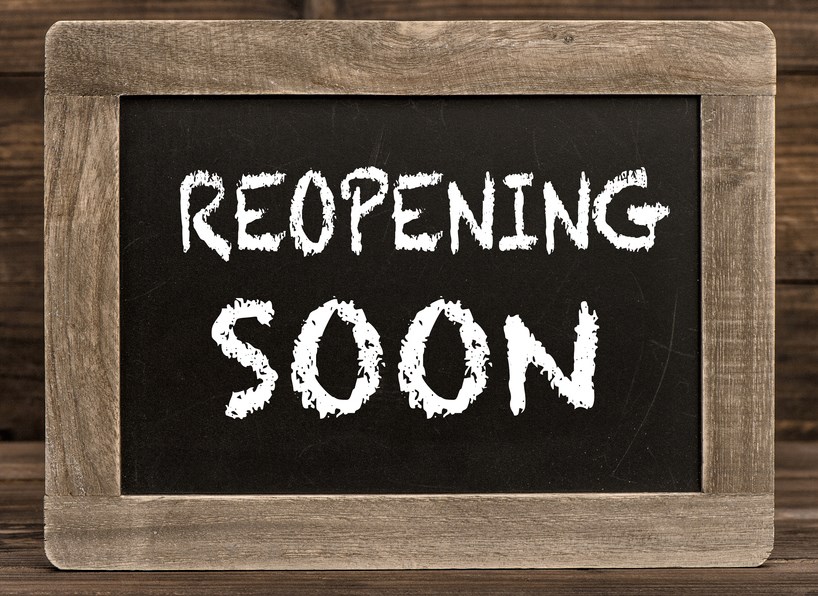 Posted on Wednesday, August 12, 2020 12:25 PM
Updated: August 13, 2020
The City of Belleville's Recreation, Culture and Community Services Department is planning a gradual reopening of facilities as part of the Province's...
Posted on Wednesday, August 05, 2020 02:45 PM
The July 31, 2020 edition of Belleville's 50+ Centre Newsletter is now out. Subscribe to the newsletter today to receive your copy automatically.
For information and to obtain...
Posted on Friday, July 24, 2020 01:27 PM
We are offering free virtual and outdoor programming this summer!
Virtual Programs
We are very excited to be offering a variety of free virtual recreation programming for participants...