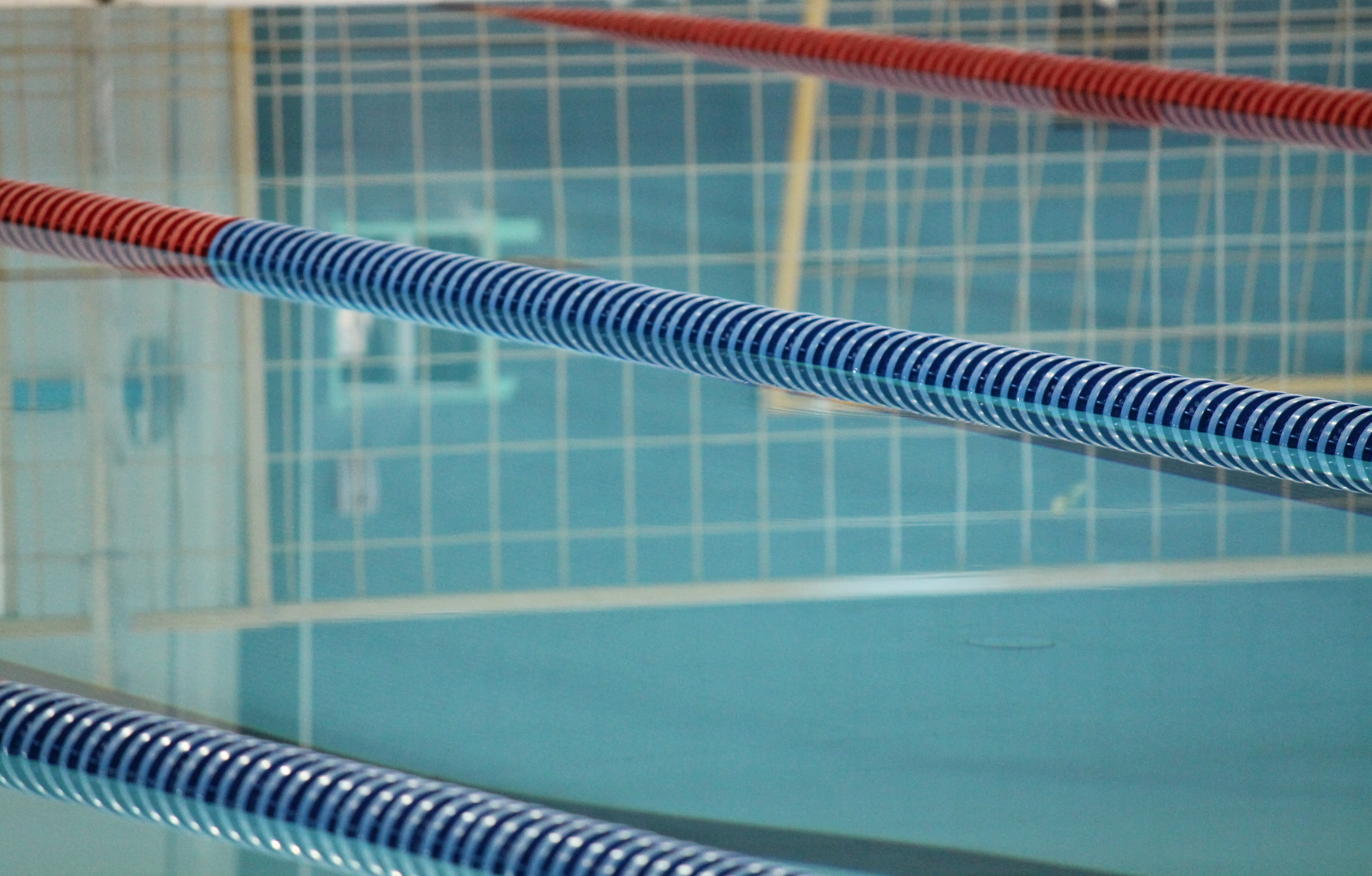 After being closed since March 2020, we are getting ready to reopen some of our facilities to the public. On September 28, the Templeman Aquatic Centre will reopen.
We know that you may be a little anxious about returning, but please know that your health and safety and that of our staff, remains our top priority.
The Recreation, Culture and Community Services has created a Templeman Aquatic Centre Reopening Video to help prepare you for what to expect when you come for your booking. We have also created Frequently Asked Questions that include our entrance guidelines to assist you.
All of our swims require that you register in advance. You can do this online or by calling 613-966-4632. Learn more about other reopening dates. See you back at the QSWC!