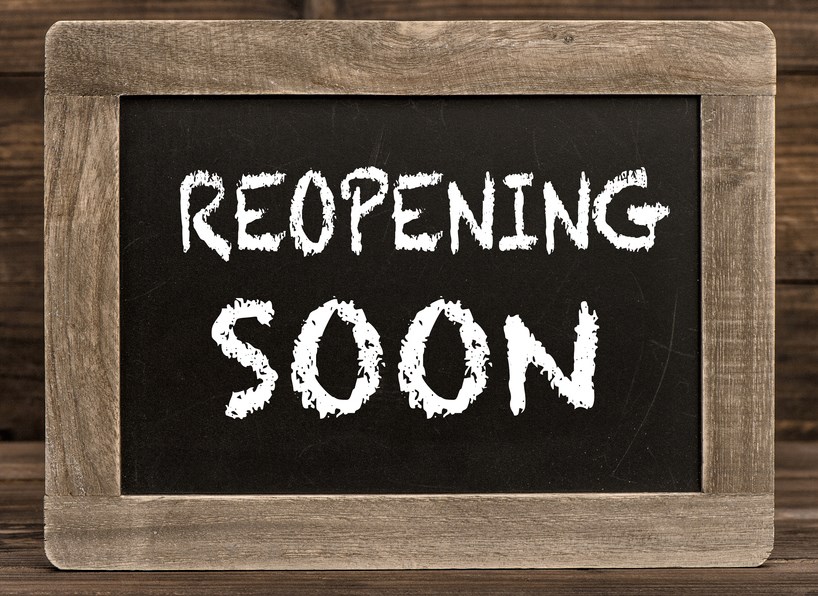 Kinsmen Community Outdoor Pool
The Kinsmen Pool will reopen with restrictions in place this Monday, June 14. All swims will require pre-registration and will have limited capacity. Pre-registration for recreational swims will begin June 10 at 8:30 a.m. and swimmers can register online or by calling 613-966-4632. Aqua fitness classes will begin June 21 with registration for City Taxpayers beginning on June 14 and Non-City Taxpayers on June 17 at 8:30 a.m. Swimming lessons begin July 5 and registration for these classes begin the week of June 21.
Summer Activities in the Park
Summer Activities in the Park programs for children ages 4-12 will begin July 5. Registration is now underway for these morning or evening activities in local parks. Please visit the Quinte Sports & Wellness Centre website or call 613-966-4632 for more information.
Sports Fields and Park Bookings
Fitness in the Park