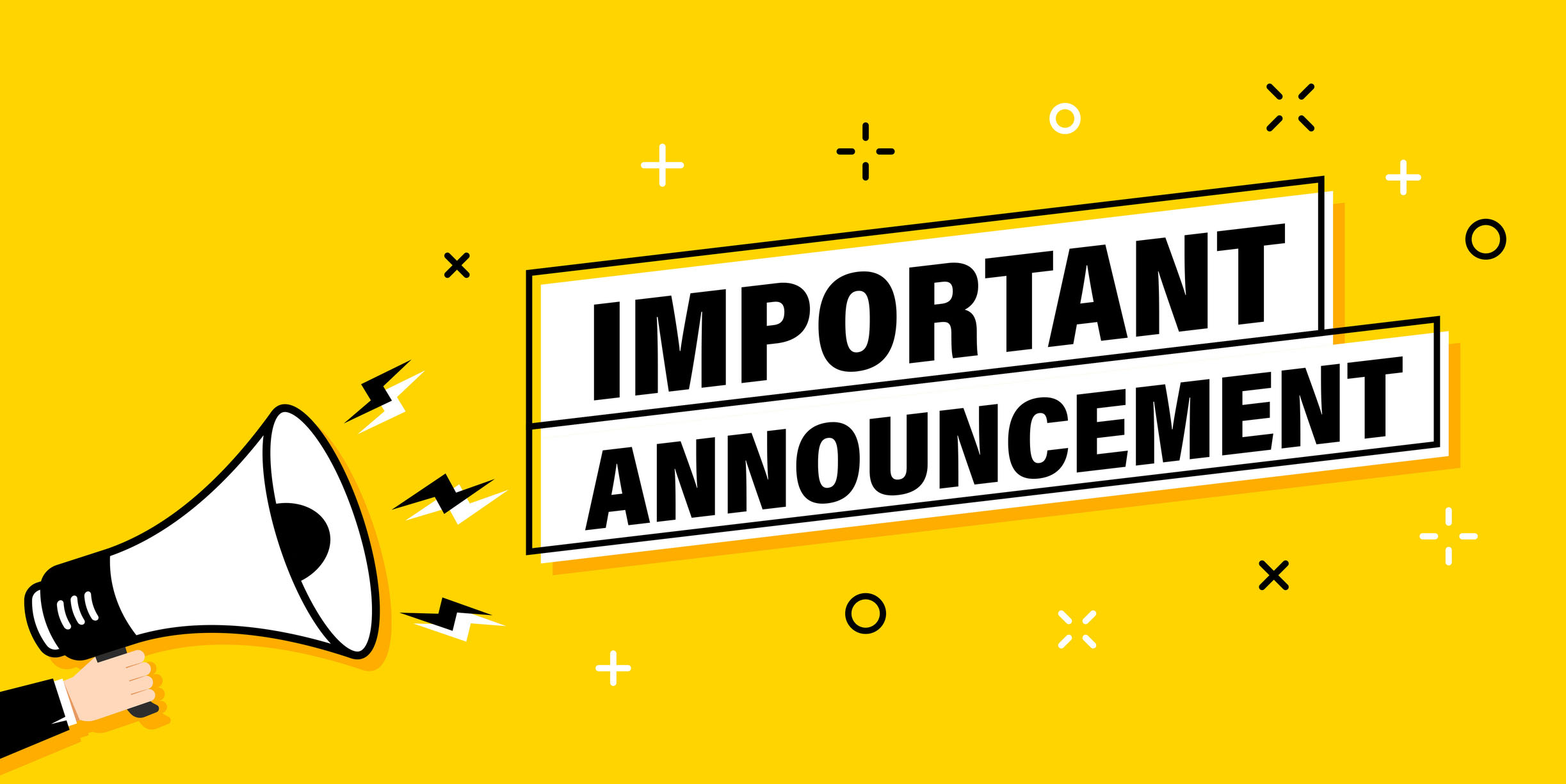 See the important information below on changes at the QSWC and City of Belleville Facilities
Updated December 23, 2021
Update on Closures and Restrictions at City of Belleville Facilities
BELLEVILLE – The increased COVID-19 numbers and the potential of exposure within our region have prompted the City of Belleville to modify the availability of City facilities at the present time. Those wishing to enter City Hall will be required to do so by appointment only and must provide identification and proof of vaccination prior to entering the building. The hours of operation will continue to be 9 a.m. to 3 p.m., Monday to Friday. All City buildings closed at this time will remain so until further notice. Glanmore National Historic Site will be closed until Jan. 10.
Updates for the Quinte Sports & Wellness Centre (QSWC) include:
Effective Friday, Dec. 24, 2021 at noon, QSWC ice and pool rentals will be cancelled until Jan. 10, 2022. This does not affect the Belleville Senators operations (ice, box office and locker room).
After December 24, 2021, all recreational swims and FDC Track bookings are cancelled until further notice.
The QSWC remains open for physiotherapy and massage services and the Hastings Prince Edward Public Health COVID-19 Vaccination Clinic.
All Winter Session 'A' registration, originally slated to open Jan. 6, 2022, has been postponed until further notice.
Customer service staff continue to be available by phone and email to assist clients and if required, by appointment only.
The City will continue to provide updates regarding facilities and services to make residents aware of any changes.
Original Update from December 17, 2021
As a result of the recently announced changes to capacity limits from the provincial government and in response to the increasing number of COVID-19 cases and enhanced self-isolation rules, the City of Belleville is taking the difficult, but necessary steps to ensure the safety of staff and clients.
The following changes are being made:
Effective Saturday, December 18, 2021, as per provincial regulation, capacity limits at the QSWC will be at 50% with 2 metre (6 feet) physical distancing required.
Beginning Saturday, December 18, 2021, all clients arriving for ice bookings will only be permitted access to the facility up to 20 minutes before the start of the booking and must exit the facility after 20 minutes. Clients are asked to stagger arrival time to avoid line-ups outside. The maximum number of spectators per ice booking is 100.
Face coverings are required at all times, unless exempted.
Beginning Sunday, December 19, 2021 food and drink is not permitted in the facility (per provincial regulation).
After December 24, 2021, all recreational swims and FDC Track bookings are cancelled until further notice. Clients who are registered will be contacted and advised of the cancellation.
Winter Session "A" registration originally slated to open on January 6, 2022 has been postponed until further notice.
Belleville Senators fans entering through the east and west doors will not be able to access the facility until one hour before game time.
HPE Public Health is moving the vaccination clinic to the FDC Arena next week. When programs resume, fitness classes will be relocated to the gymnasium due to the new capacity limitations.
New recreation software will be used in January 2022 to register for programs and services. Clients will be contacted with further details on how to set up their new account.
Clients visiting the Quinte Sports & Wellness Centre are reminded to stay home if feeling unwell. Upon entry, all clients (12 and over), must show proof of vaccination, along with valid identification, answer the screening questions and sign in for contact tracing. Effective January 4, 2022, all clients must present the enhanced vaccine certificate with the QR code. The QR code can be used digitally or by printing a paper copy. Individuals can download their enhanced certificate by visiting https://covid-19.ontario.ca/book-vaccine/. As per provincial regulation, as of January 10, 2022 we are no longer permitted to accept physician notes as proof of vaccination exemption. Physicians must send the medical exemption directly to Public Health, where this will be incorporated as part of the client QR code.
We will continue to provide updates as the situation changes. For up to date information on COVID-19 safety protocols, entrance guidelines and frequently asked questions, visit our QSWC.CA website. We would like to thank everyone for their ongoing support and patience through this very challenging time. Please continue to take care of yourself and your loved ones.