Posted on Friday, April 30, 2021 01:56 PM
National Youth Week takes place nationally every May 1 to 7. This week is dedicated to celebrating youth and their active participation in our community. Every day young people...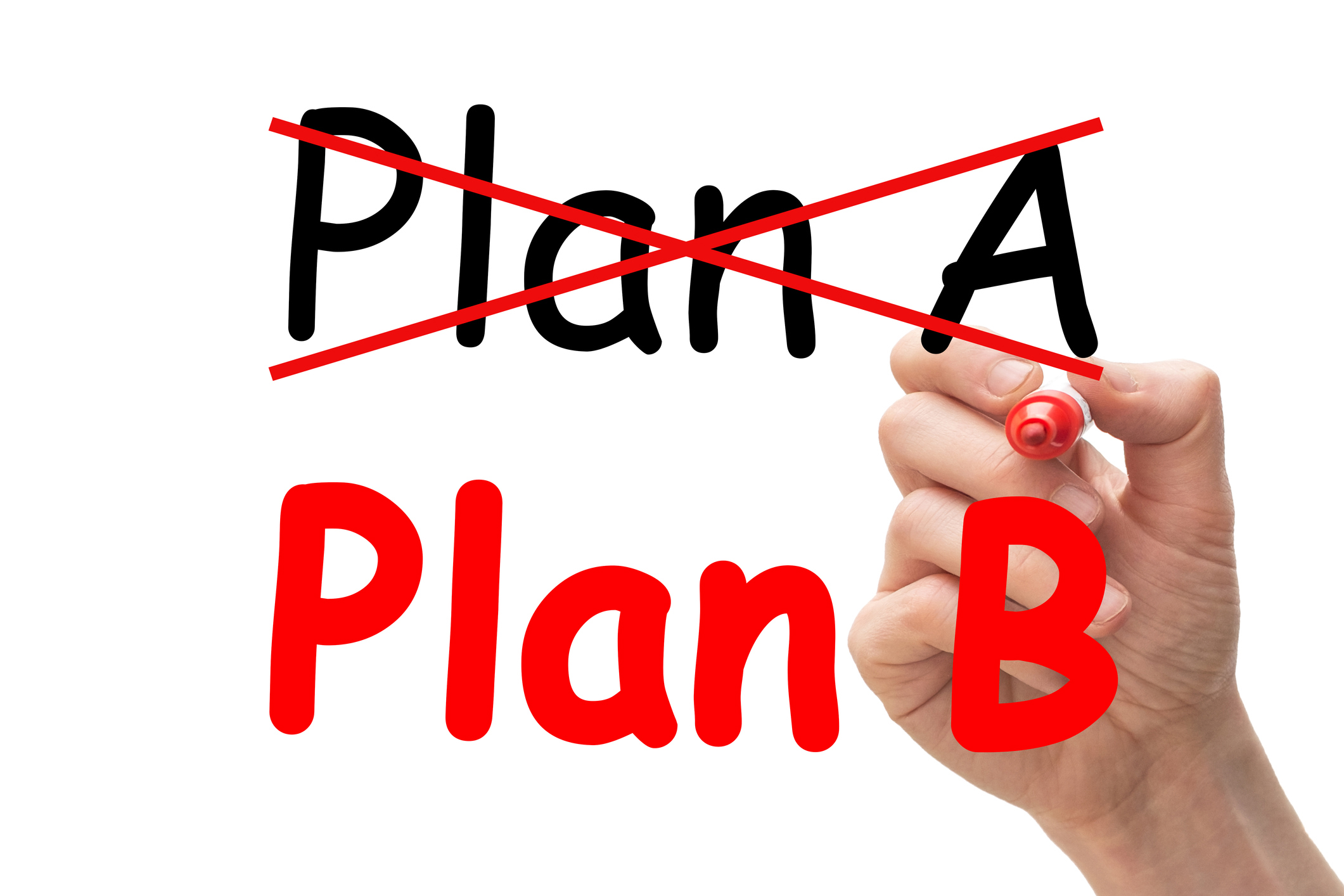 Posted on Wednesday, April 28, 2021 02:28 PM
Please note the updates and changes below are based on the Provincial Stay at Home Order being lifted and as restrictions allow. The dates below are targets only and are subject...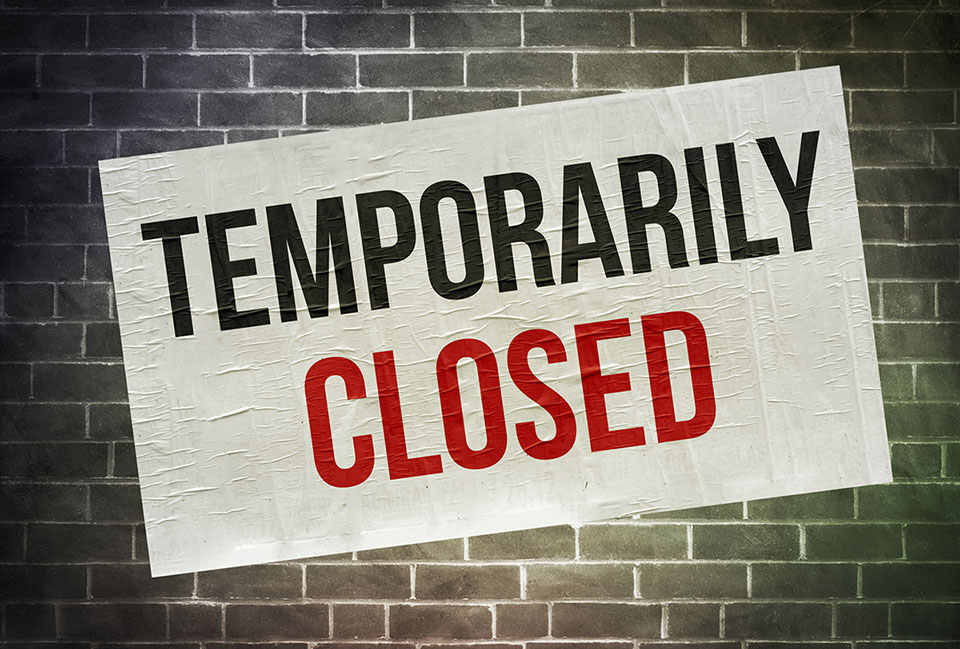 Posted on Thursday, April 01, 2021 05:23 PM
Province-wide Emergency Brake Impacts Services at the Quinte Sports and Wellness Centre
In light of this afternoon's announcement from Premier Doug Ford regarding the four-week...

Posted on Wednesday, March 17, 2021 12:00 PM
Spring is in the air and the Recreation, Culture and Community Services Department has published an online Activity Guide highlighting the recreation programs that will be available...